Mapler Ojiji's Log: March 9th 2006
Hello my fellow maplers!
It's been sometime since I last updated because I'm currently working as an artisan intern at an aesthetics company, it's part of my artisan school's curriculum. Work has been pretty good and the projects fairly interesting, all in all I'd say that the weeks have been great and productive.
Besides work, I have been collecting materials and such for Icarus in Kerning. He's building this flying thingy…
Oooooh! Icarus and I may be flying away together! How romantic!!! I shall keep you updated on that.
Anyway, I recently met up with Orbic warrior as well and we had a blast playing hide and seek again in Kerning…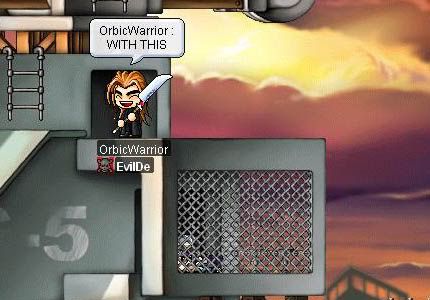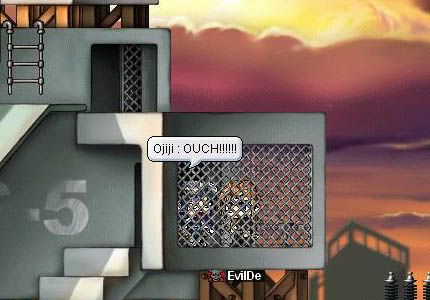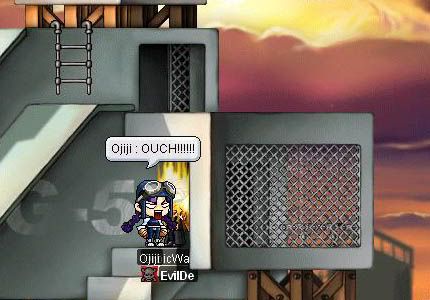 Mother of Pancakes! That hurt!!! Well, it's my turn now…
That was pretty easy, now we needed a new competitor…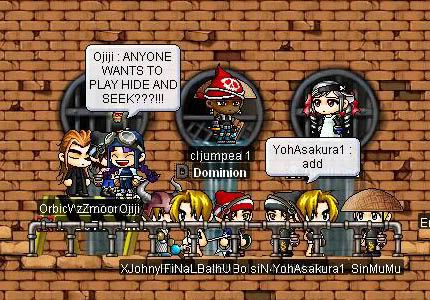 Wow, generous!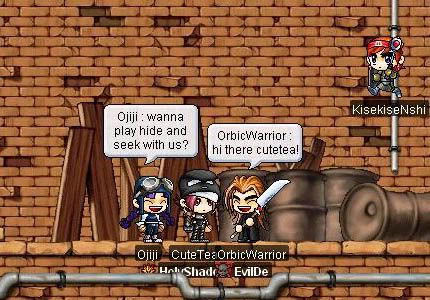 Ah! A new player! CuteTea is AngelKoo's sister, ain't she a cutie?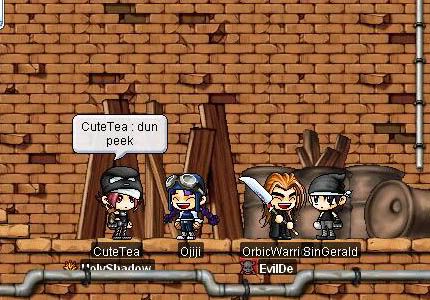 He he he…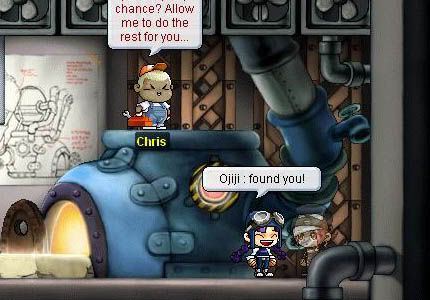 Omigosh, what happened to her skin tone?! Must have hidden in the dark for too long, sorry babe, we found you so no prize money! *evil grin*
Alright, I leave the best for last! I changed my hair colour and hairstyle! Take a look…
BEFORE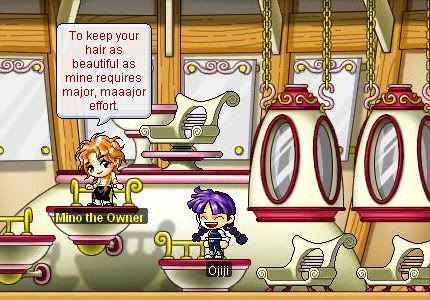 WOW, OJIJI! YOUR HAIR IS ON FIRE!!!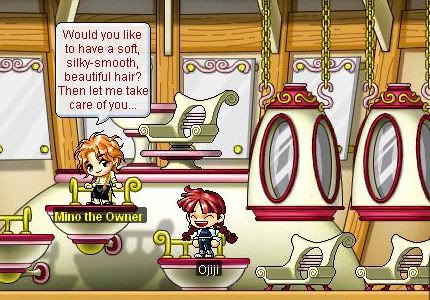 ISN'T THAT THE CUTEST?!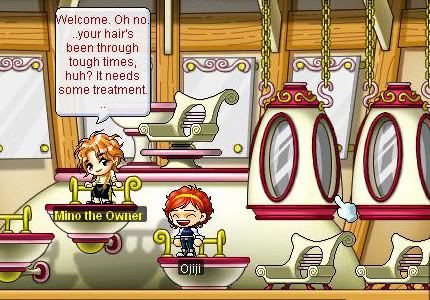 I even got a new ensemble to match my hair :D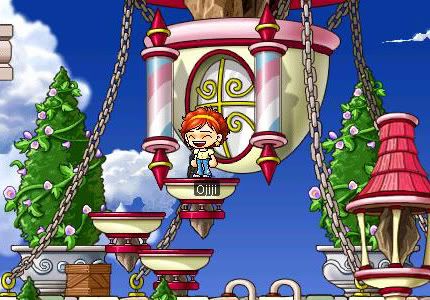 On a last note, the good news that Gonrod has for us is that he has finally returned to play Maple again after 5 long long long weeks!
Well, that's all for now my cuties. Until next time, have fun mapling!
Much Love, Ojiji